About Clubhouse Giving Day™
About Clubhouse Giving Day™
June 1, 2021 was the inaugural Clubhouse Giving Day™ and 38 Clubhouses came together to raise money and awareness for Clubhouses everywhere.
June 1 was selected as the date because it's the first day of Clubhouse Movement Celebration Week (June 1 - 7) and, May is Mental Health Awareness Month. It just seemed fitting. We had hoped by coming together we might raise a little money.
The project was successful beyond all our expectations. On behalf of Clubhouse members everywhere, thank you to the incredibly generous individuals from around the world who came together to celebrate - and support - Clubhouse.
You can click on the Donate button above to be redirected to a general page where you can still support participating Clubhouses. And mark your calendar now for June 1, 2022!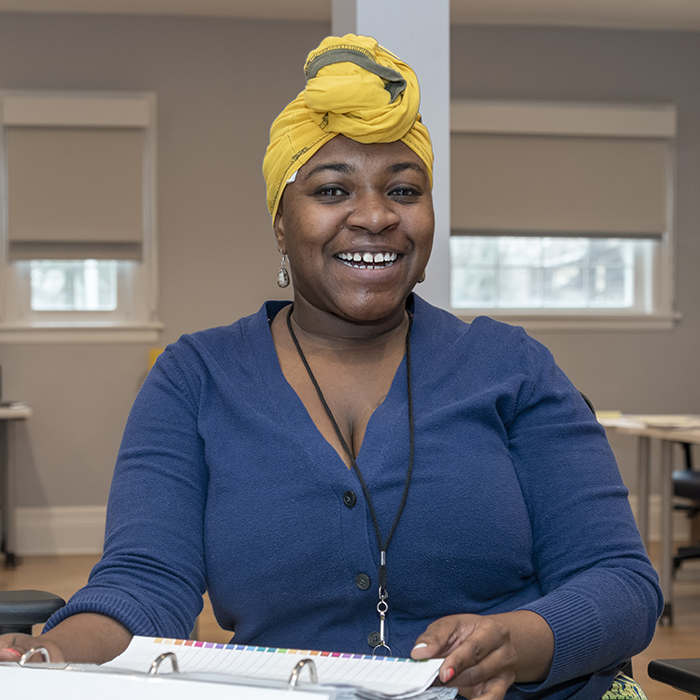 Leaderboards
Prize Winners Announced!
Congratulations to all Clubhouse Giving Day™ prize winners and a huge thanks to those who helped each organization earn them!