About Clubhouse Giving Day™
About Clubhouse Giving Day™
June 1, 2022, was the 2nd annual Clubhouse Giving Day™, and 57 Clubhouses and Clubhouse International came together to raise money and awareness for Clubhouses everywhere. June 1 was selected as the date because it's the first day of Clubhouse Movement Celebration Week (June 1 - 7) and May is Mental Health Awareness Month.
On behalf of Clubhouse members everywhere, thank you to the incredibly generous individuals from around the world who came together to celebrate - and support - Clubhouse.
Mark your calendar now for June 1, 2023! If you have any questions, please contact Jen Cardenas at jcardenas@clubhouse-intl.org.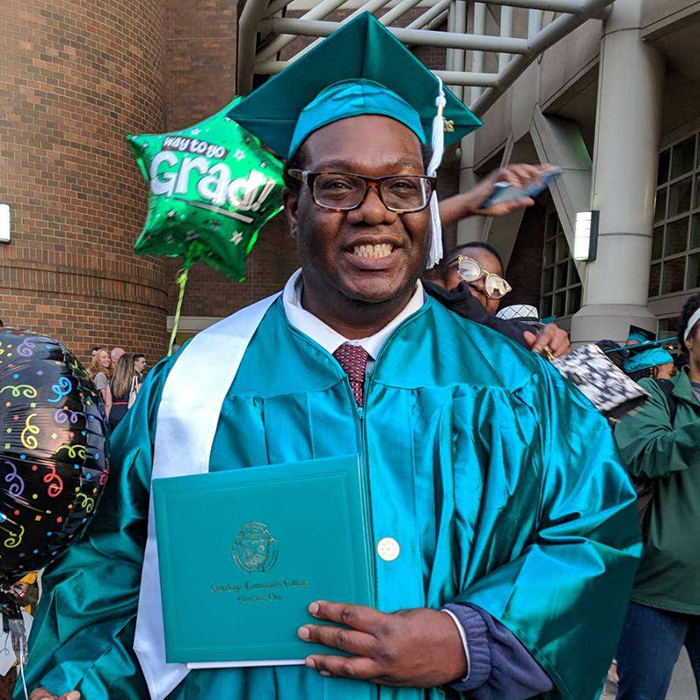 Leaderboards